Every woman and every girl on this planet dreams that se will marry the man of her dreams one day. It is almost like fight for a true love. But does this precious "true love" really exists? Yes, we know it from several movies and love sitcoms, which everybody knows… but I mean in a real world with a real problems and realm emotions… I think so, because if you look at your parents or grandparents…many of them are still so in love and maybe even more that it used to be. Love is a weak point in everyone's life. It is something, which we don't want to give up on. It is also very important in a daily life, because where is no love there is no point to start building anything. Man must put love in everything, anyways it is pointless a worthless.

If you are one of the luckiest and you are planning your dream wedding right now, then you should know some points and tricks, which may help you as well. At first it is very important to make a time schedule. Timing is very important in every situation in our lives. You have to know exactly what and where you need to do and who you need to call. Make a list of people, who should attend your wedding and start making cards with a note, that you are inviting them for a wedding party and lunch.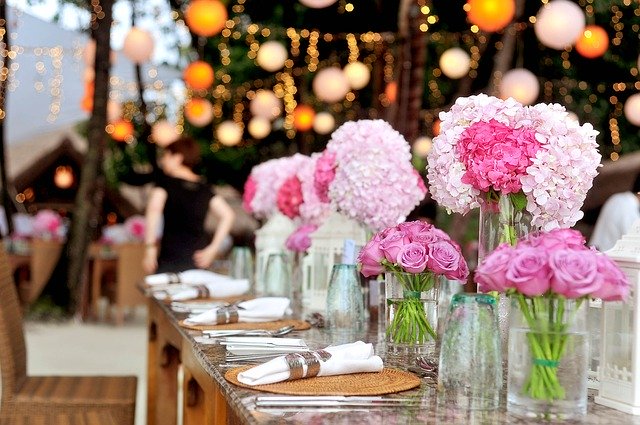 Don't forget to write down where you wedding will be held and ask them to inform you if they will come or not. Before that you have to decide where will your beautiful day and your love being celebrated. It should be a place with some connection to your life or your childhood. It could be also some place, which you always wanted to visit. Prague wedding could sound very nice for those, who love to travel to Europe and have a sense for culture and history. It gives so many opportunities in Prague for a wedding. There are several hotels with beautiful spaces for a celebration like this.